William Dalrymple – Forgotten Masters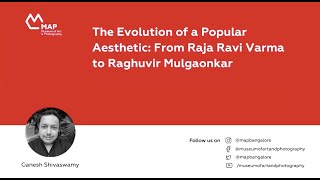 As part of its ongoing theme, 'Art (is) Life' MAP is pleased to present a...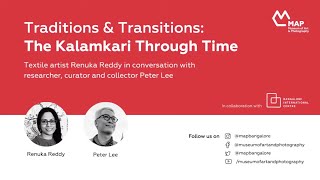 Traditions & Transitions: The Kalamkari Through Time MAP launches its theme of Creative Connections, with...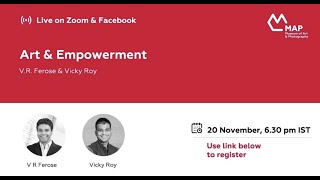 V R Ferose and Vicky Roy in conversation⁠ ⁠ How can art help empower marginalised... Our Stories Will Be Told How does one tell the story of a nation? How...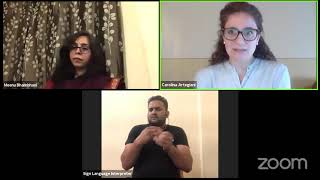 What does it take to make a museum inclusive? ⁠ ⁠ Do you feel welcome...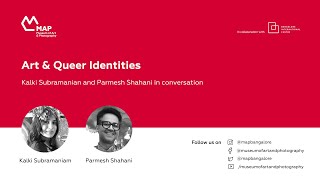 In continuation of its #InclusionAndDiversity theme, MAP presents a conversation between transgender rights activist, artist...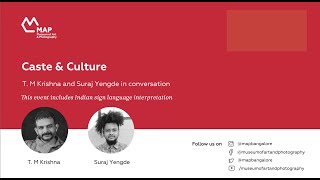 MAP launches its theme of Inclusion & Diversity with a conversation between vocalist, writer and...