COVID-19 and Indian Museums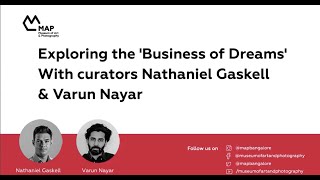 A special opportunity to hear directly from the curators of MAP's online exhibition on Suresh...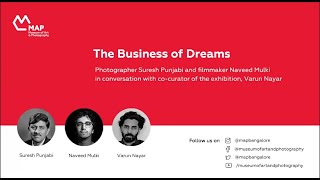 MAP presents the photographer, Suresh Punjabi of the Suhag Studio in conversation with Naveed Mulki...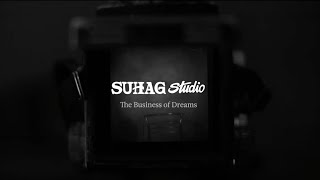 This film, directed by Naveed Mulki/ Faraway Originals, tells the remarkable story of a photography...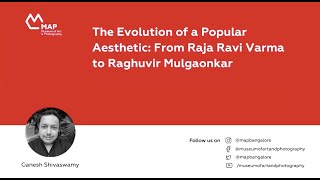 As part of its ongoing theme, 'Art (is) Life' MAP is pleased to present a...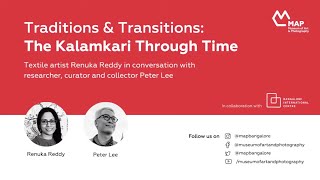 Traditions & Transitions: The Kalamkari Through Time MAP launches its theme of Creative Connections, with...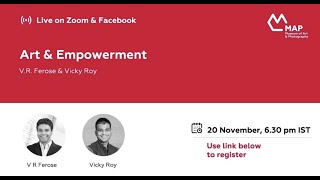 V R Ferose and Vicky Roy in conversation⁠ ⁠ How can art help empower marginalised... Our Stories Will Be Told How does one tell the story of a nation? How...